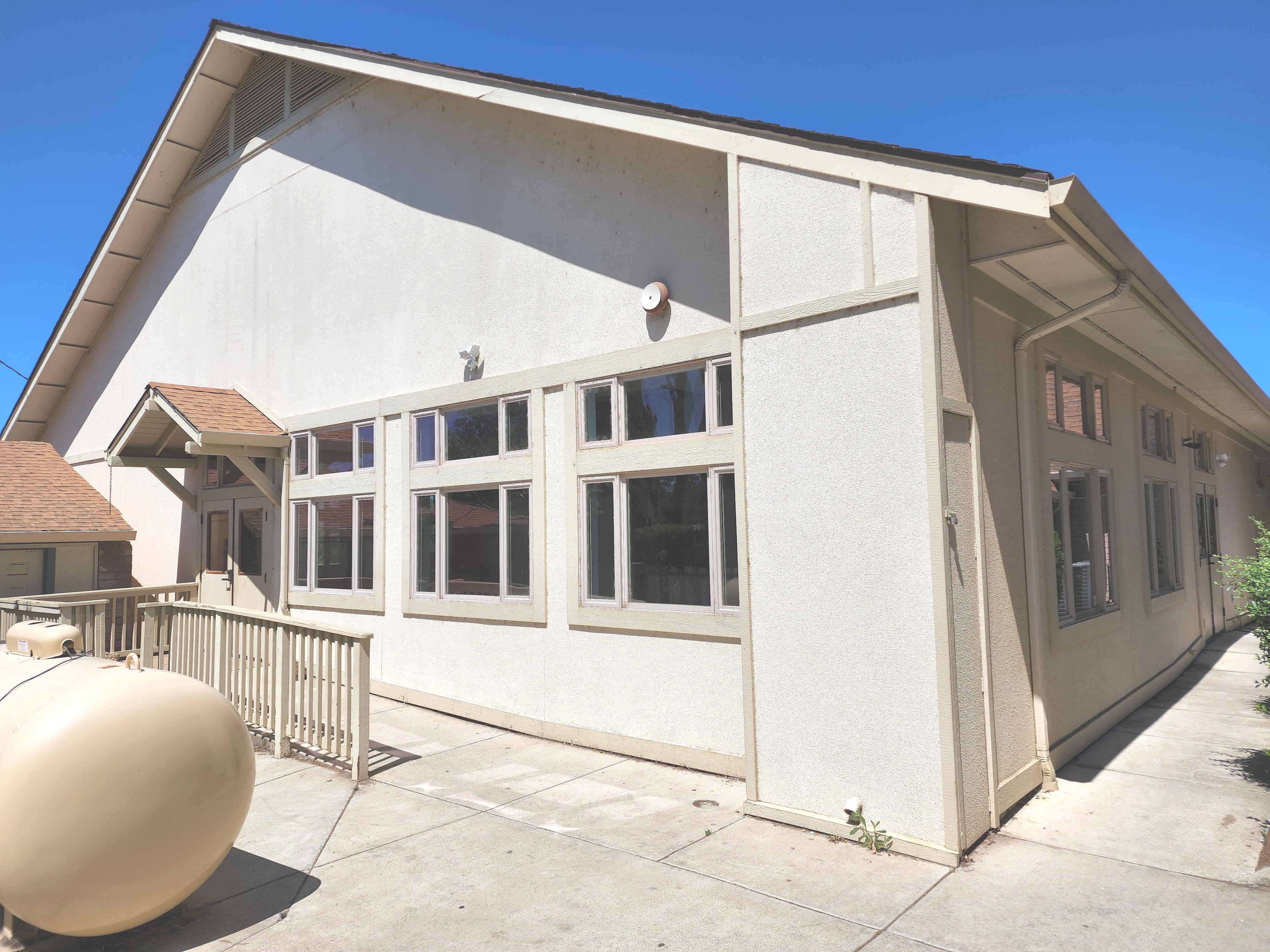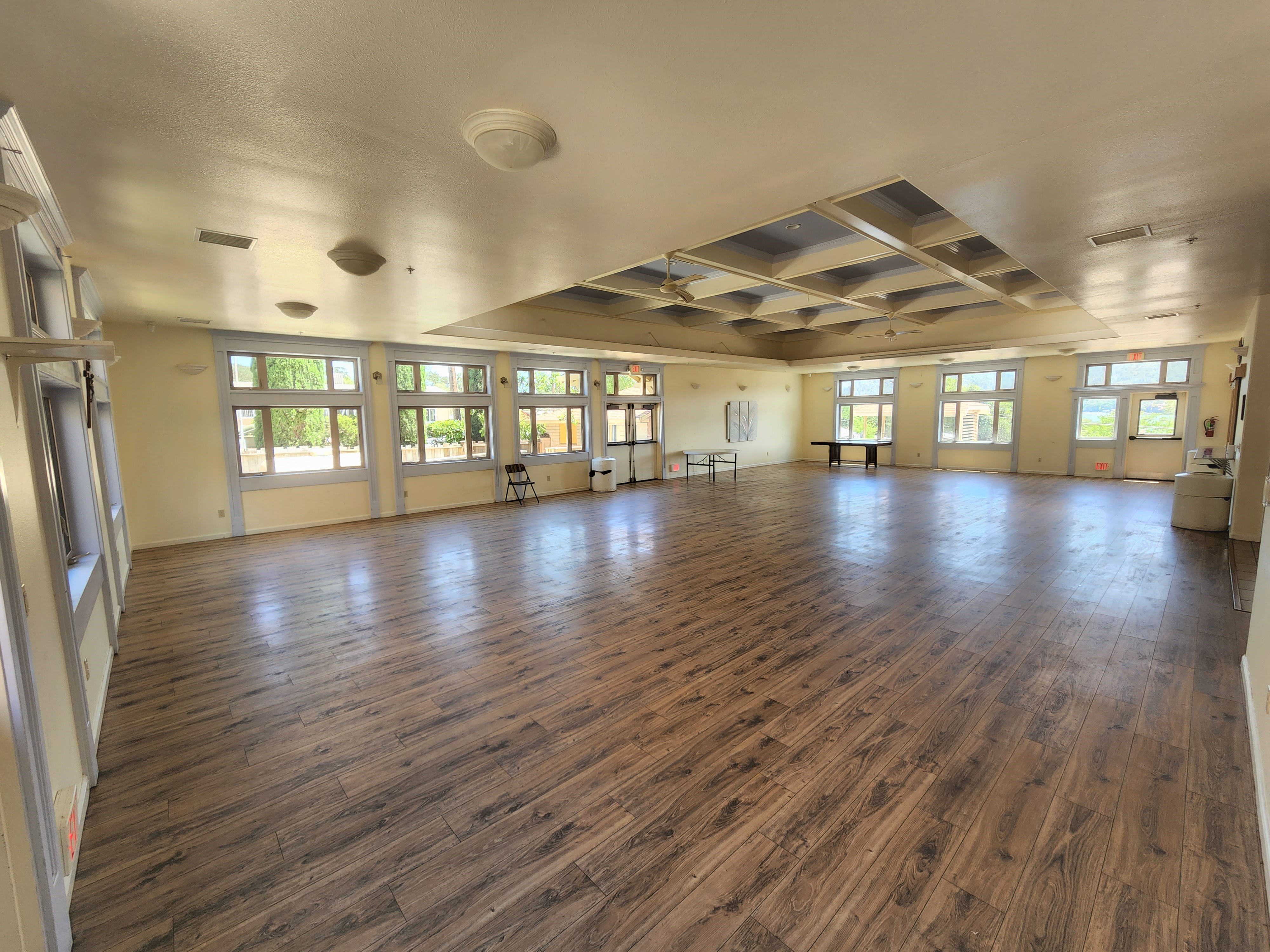 Our Community center (Hall) pictured above is available for party and event rentals.
Please contact us for date availability, unfortunately we cannot reserve dates and events over phone.
Our Hall is fitted with a small restaurant style kitchen, You may use at your request but you will be required to provide your own utensils and materials.
Maximum Capacity and Seating:
You can fit around 200-250 people standing and about 150 seated.
Tables and chairs are included and can be used upon request.
If you are interested in renting the community center, you will need to sign a contract at our parish office and provide the $700 rental deposit as well as a photo ID.